×
IMPORTANT NOTICE: No Bookings until May 2021
Sandwood is a small, family oriented park located on 62 acres of forest and meadowland with walking paths throughout.
Member of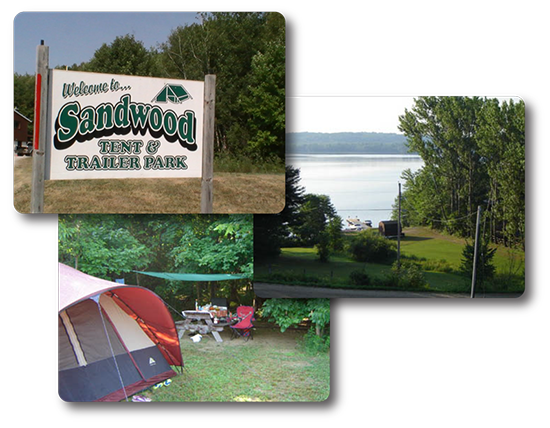 We offer a private sandy beach with good swimming


Kayaks and paddleboats are available at no charge
3 Mile Lake has great pickerel and bass fishing.
(Boat Ramp and docking facilities available)


Pets are welcome.
Diamond in the Ruff Golf Course
Windmere Golf Course
Bracebridge
Huntsville
Port Carling
Lake Muskoka
Lake Joseph
Lake Rosseau
Many Activities Available:
Playground
Basketball
Volleyball
Badminton
Horse Shoes
Private Beach
Boat Ramp
Docking
Kayaks
Paddle Boat
Firewood
Bait
Large Camp Sites
Ice